Yogetree
™
brings your mind, body and spirit into alignment so you can
​share your gifts with the world in a safe, wholistic and unique way.

​About Our Creator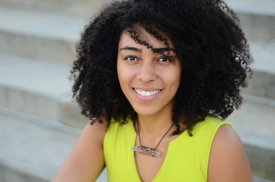 ​Hello Helanah! is the creative mind behind the live event experience and workshop series Yogetree™. She is a creative entrepreneur, traveling yogini and lover of all things community. An educator and writer in spirit, Helanah teaches from the heart with love and positive intention.
​It only seemed right that all her favorite things come together in the service of self-care.
Join her
on the path of liberation.
---

Blending the healing practices of mindful movement with the intention of self-expression and service,
Yogetree
™
provides opportunities to strengthen your craft and the vessel that is comes through.
​