"...I felt like we had all shared a part of ourselves by contributing to the space. There aren't many workshops or events that can accomplish that, and I'm very happy that I took a leap of faith and tried something new. I left the workshop feeling lighter, balanced, and comfortably sore." - Zakia, Yogetree Participant

"
I had an Amazing time at last Yogetree session first time I ever experience a combination of writing and yoga together, it was a safe space to really dig into myself and give myself some extra love

:)

Helanah I loved it" - Shy, Yogetree Participant

"This was such an amazing heart felt class. This is a healing yoga class. Really integrating poses for the body but also for the soul. I like to refer to it as an experience." - Conchetta Park, Yogetree Participant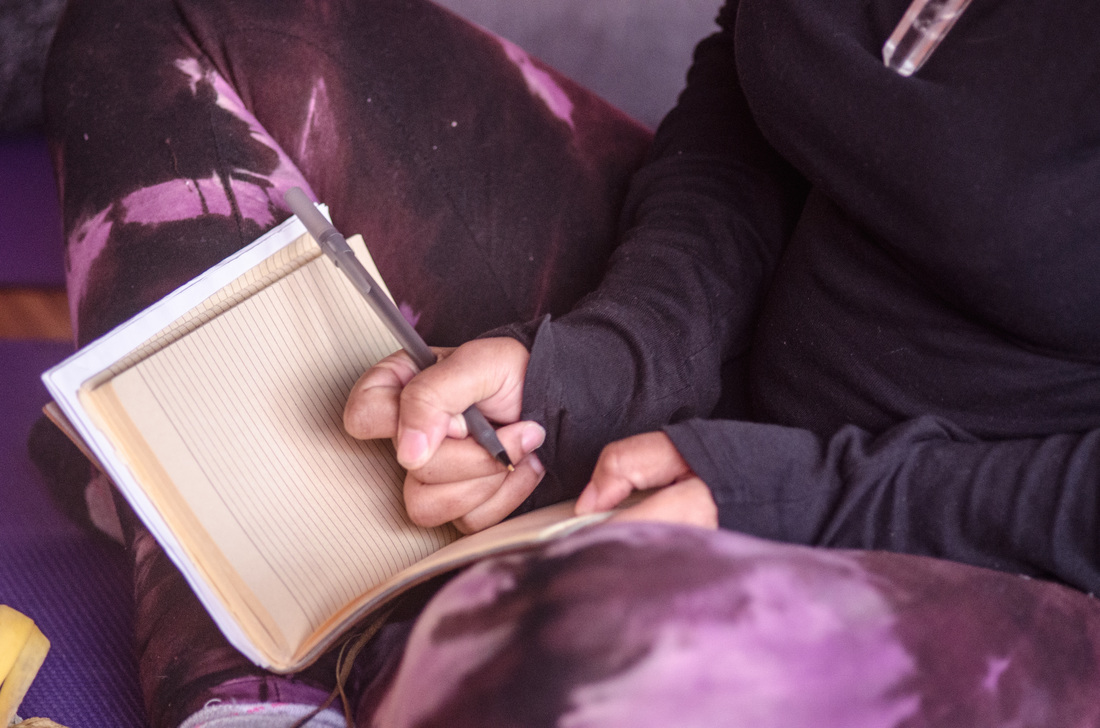 ​"Strengthen the body is one thing but elevating and strengthening the spirit and soul is an altogether different process. With Yogetree you'll be able to do just that and more. You'll learn the process of soul balance and how to get in touch with your inner core and find out what it means to be holistically better and balanced to be able to do all what you need to do and live healthier inside and out. Yogetree is truly a transformation from what you are to what you should be and what you can become."

#

YogeTree

#

Peace

#

Healing

#

Wholeness

- Jeff Jones,
Yogetree Participant

"
Yogetree offered a perfect combination of yoga movement, thought processing, and community building. Helanah is an amazing instructor who uses her sense of humor, knowledge, and passion to create a relaxed and judgment-free environment. I love it!!!" - Michelle Keyes, Yogetree Participant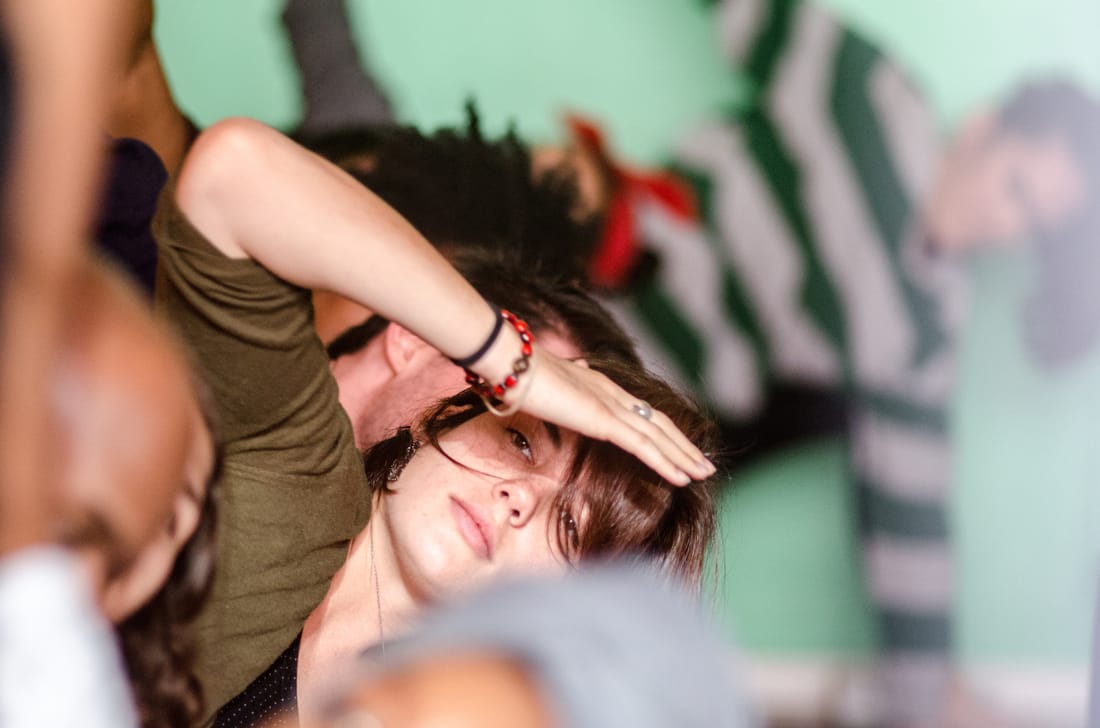 ​"
There is nothing more beautiful and transcending than the space of
Y

ogetree
.... I attend for the spaces welcoming community, genuine energy, and to be in the midst of magic! Cant beat that! I highly recommend those near and far to participate. You never leave feeling the same especially if you come willing to give as much as you will receive." - Eve Elie, Yogetree Participant

"Yogetree is a very open and unique space. There is an array of positive vibes that generate throughout the space, and through everyone in the room. I really love the integration of creative writing, yoga, and meditation as one. I love being there and I'll definitely go again." - Isis Kirton, Yogetree Participant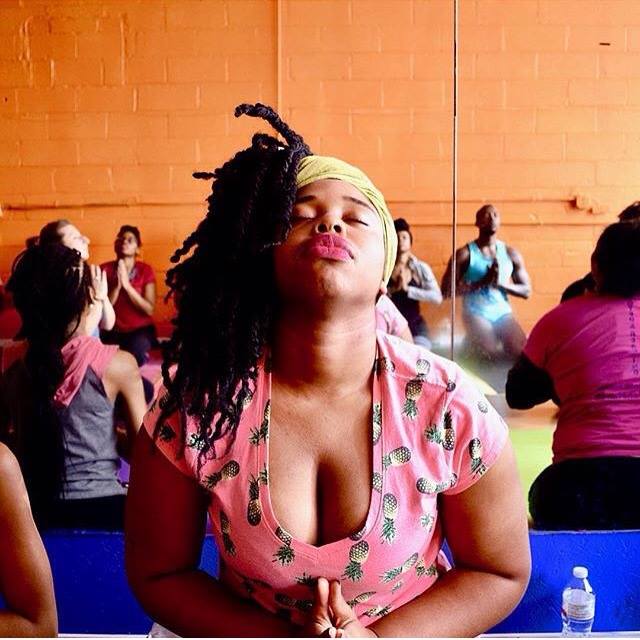 "Yogetree reminded me to re-evaluate the balance between what I give to others and what I demand from myself." - Bridget, Yogetree Participant

"Yogetree is an awesome experience. No matter where I am in mind, body, or spirit, Yogetree moves me. It stretches my expectations and expands my heart. I walk away from Yogetree, grounded, grateful and recharged to walk in my purpose. The blend of yoga, writing, and community make for an electric yet deeply spirit soothing experience that I always want to come back to. I have not only attended Yogetree myself, but Helanah has brought Yogetree to my high school students who have now found a beautifully healing and transformative space that they want to return to. They loved the experience and are now counting down the days until their next Yogetree workshop. Thank you Yogetree!!" - Sarah Robbins, Yogetree Ambassador